Content
Why is BIM important
Why we have BIM center
With BIM being mandated on government projects around the world in countries like Singapore and the UK, BIM is now becoming an industry standard, creating a rapid change in the way architects approach the design process.
The wealth of information that's easily accessible about project sites has expanded greatly with better mapping tools and images of Earth. Today, project starts include aerial imagery and digital elevation, along with laser scans of existing infrastructure, accurately capturing reality and greatly streamlining project preparations.
With BIM, designers benefit from all of that input compiled and shared in a model—in a way that paper isn't able to capture.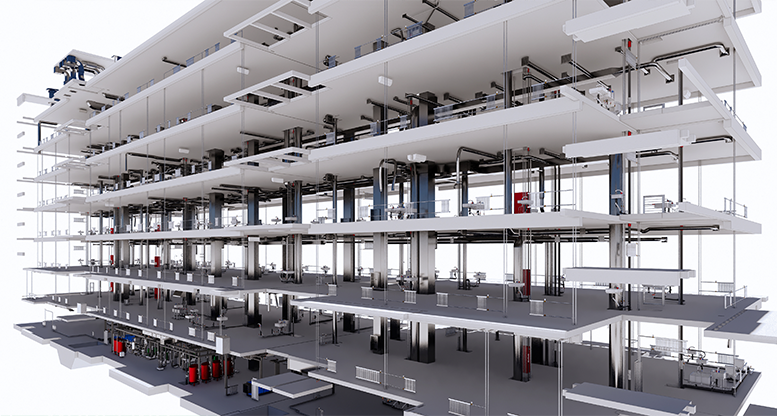 Organization
Go all out and present each building perfectly
Future
Each project is taken great significance because we are built upon values of excellence. We work cautious and devote all our effort to execute every project on schedule with quality, perfectly presenting every project.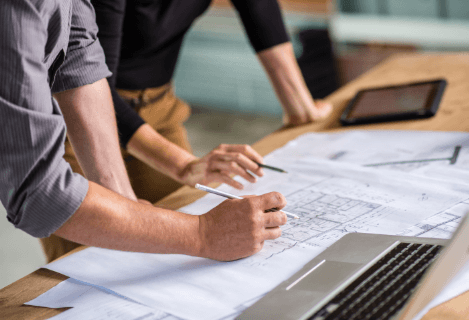 Waste Not, Want Not
With a shared model, there's less need for rework and duplication of drawings for the different requirements of building disciplines. The model contains more information than a drawing set, allowing each discipline to annotate and connect its intelligence to the project.
Maintain Control
The digital-model-based workflow involves aids such as autosave and connections to project history so that users can be certain they've captured their time spent working on the model. The connection to the version history of the model's evolution can help you avoid disastrous disappearances or corruption of files that can make blood boil and impinge productivity.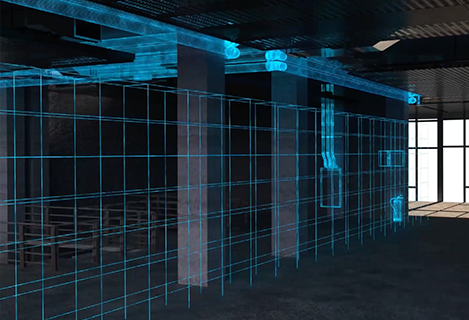 Simulate and Visualize
Another of the advantages of BIM is the increasing number of simulation tools that allow designers to visualize such things as the sunlight during different seasons or to quantify the calculation of building energy performance.